Contact Us
To learn more about The Molina Foundation and receive regular newsletters, updates, and learn how you can help – please sign up!
Program Office
320 Pine Ave., Suite 1030

Long Beach, CA 90802
Business Office
P.O. Box 2677

Los Alamitos, CA 90720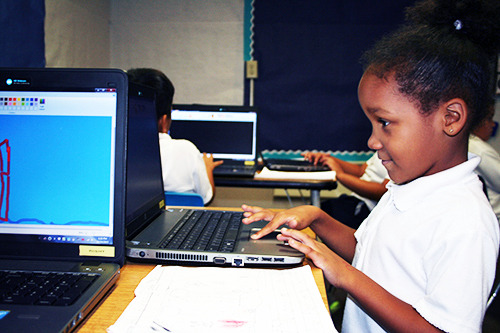 Call us at
(310) 375-6813
Send us a fax!
(562) 724-9000
Connect with us on social media!