- Our Mission -
To reduce disparities in access to education and health.
The Molina Foundation is a national nonprofit organization focused on reducing disparities in access to education and health.
Since its inception in 2004, The Molina Foundation has worked with more than 2,500 organizations and schools towards this end, donating over 8 million books and hosting workshops and programs for educators and families.
The Molina Foundation works hand-in-hand with community-based organizations in vulnerable communities. We partner with preschool programs, clinics, schools, family service organizations, churches, and other civic organizations serving low-income and at-risk families.
We have a special focus on working with organizations which are making measurable impact in the lives of children and families.
A Letter From Our Founder
Martha Molina Bernadett, M.D., MBA is the President and CEO of The Molina Foundation. As a family physician, Dr. Bernadett understood the importance of literacy and education in overcoming health disparities and formed The Molina Foundation in August 2004.
A Year of Community and Collaboration
Dear Friends & Partners,
Thanks to your support and encouragement, The Molina Foundation this past year made great progress in our mission to help children and families.
Together with our distribution partners and with the support of our generous donors, The Molina Foundation responded to the health crisis and education gap caused by the COVID-19 pandemic by suspending any costs associated with receiving a book grant, distributing personal protective equipment to qualified organizations serving children and families, and promoting health and safety measures such as wearing masks in public.
Through our flagship Book Buddies program, we gave more than $18 million in new pleasure-reading story books, magazines, activity books, and educational materials to children and families to support a culture of reading and health at home.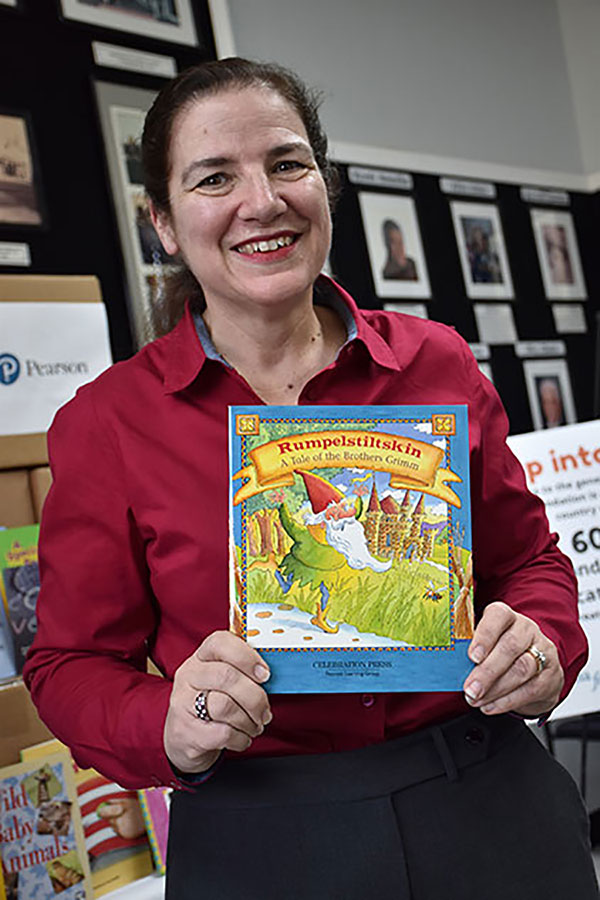 We were thrilled to partner with more than 85 nonprofit organizations in 20 states who work tirelessly to provide support, resources, and improve the lives of more than 32 million children and families in their communities. I'm proud to share that we were able to combine impact with efficiency: 98 cents of every dollar went to bringing new books and learning materials to families in need.
We're looking forward to continuing these collaborative partnerships that will bring even more good things for the children and families we serve.
Sincerely,

Martha Bernadett, M.D., MBA
President & CEO