Connect Your Community
We need your help to connect nonprofits, medical and dental providers, government agencies, and schools working with low-income families in your community with The Molina Foundation.
Share the Molina Foundation's Social Media Posts:
Hand Out Information:
Attending an event, seminar, conference or gathering of community agencies or educators? We'd love your help sharing information about The Molina Foundation. Click here to download a flier.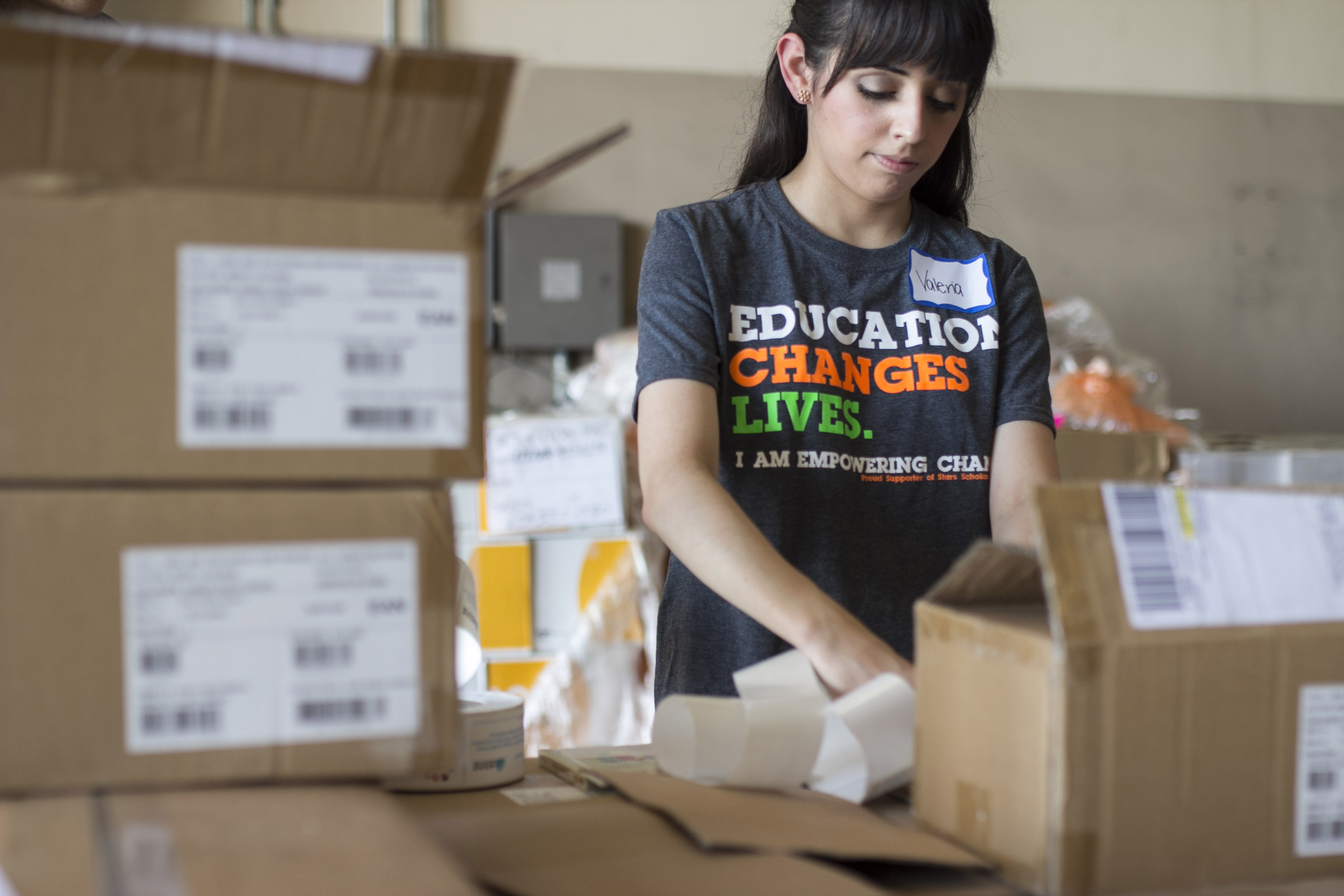 Refer a Program:
Do you know a nonprofit, clinic, school, church or agency working with children, families and individuals (of all ages) in need in your community?
Please tell us more about them on the form below, and we will reach out to share more information.