We ordered [On My Way to Kindergarten] to use with our parent workshops…We will be distributing On My Way to parents to provide examples of what children should be exposed to, be comfortable with, prior to entering Kindergarten. I have gone to your supplemental web resources accompanying the book.   Great work!
Community Service Agency, Chula Vista CA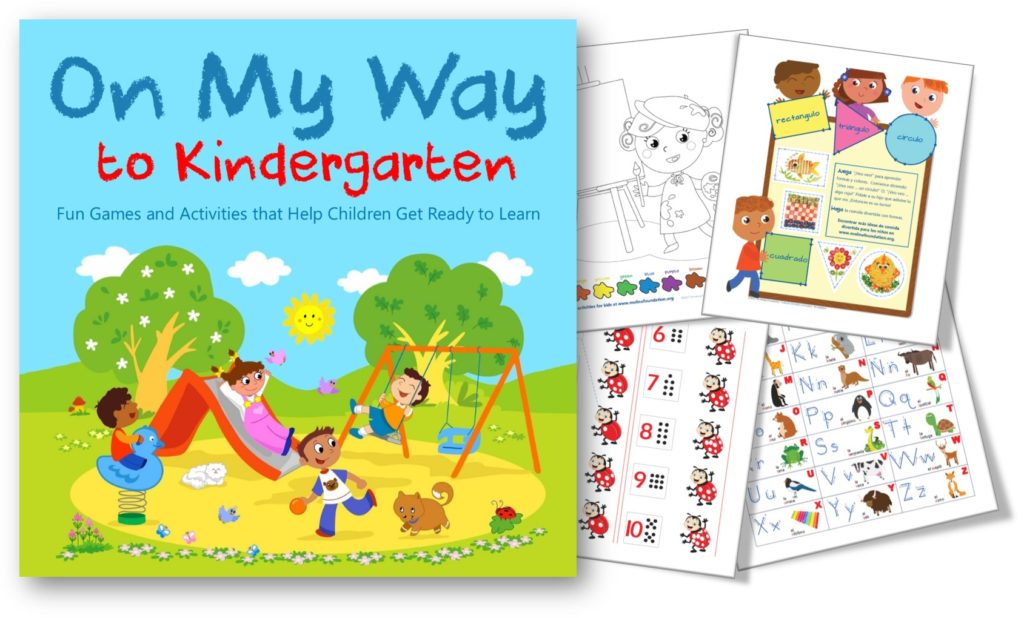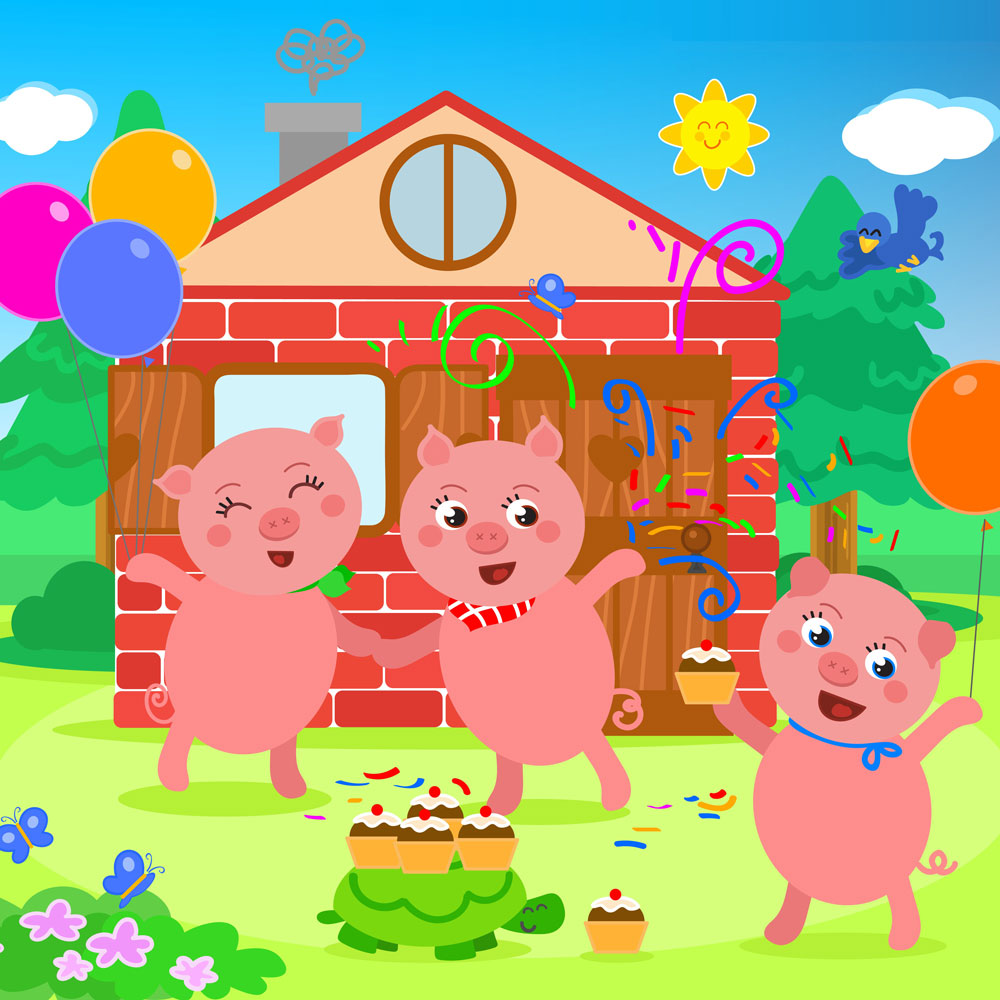 We have distributed them to our kiddos who participate in our [kindergarten] program. The others we are sharing during new move-in's to identified [preschool and kindergarten] children. We also use them as a resource/activity during home visits we conduct with people living in our communities.
Housing Program, Boulder CO
We will be using the [On My Way to Kindergarten/En Camino al Kinder] books during the upcoming "El día de los niños, el día de los libros" on April 30th. This celebration falls on the same day as our Preschool Story Time & Crafts program.
Library, Wildomar CA
We include the book as part of our intake process to give to families and that seems to work well!
Early Childhood Program, Detroit MI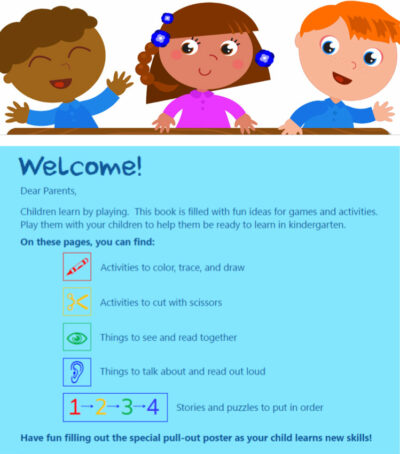 We gave each parent a book when they came to our kindergarten roundup. Incoming kindergarteners and parents come in to meet teachers and hear a presentation….Our hope is that the book will help show parents what they can work on throughout the summer so that their children will be ready for school in the fall….The One My Way to Kindergarten book seemed to be welcomed by families and we look forward to making this an annual giveaway.

Elementary School, Las Animas CO
We used the On My Way to Kindergarten/En Camino al Kinder in our first ever Kindergarten Readiness Workshop series that we hosted at the library for 3-5 year olds and their parents and caregivers….We went over the booklet and handed it out to all the participants on the first day of the 8 workshop series….The parents were very pleased with them and we appreciated how they were in English and Spanish.

Library, Oceanside CA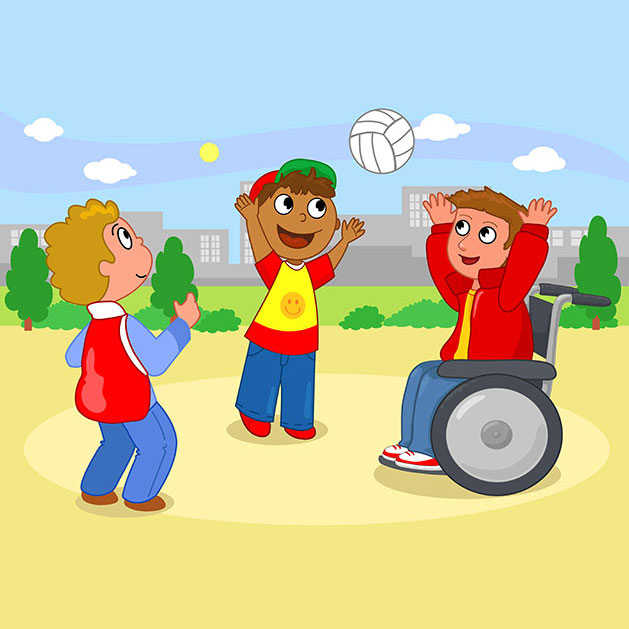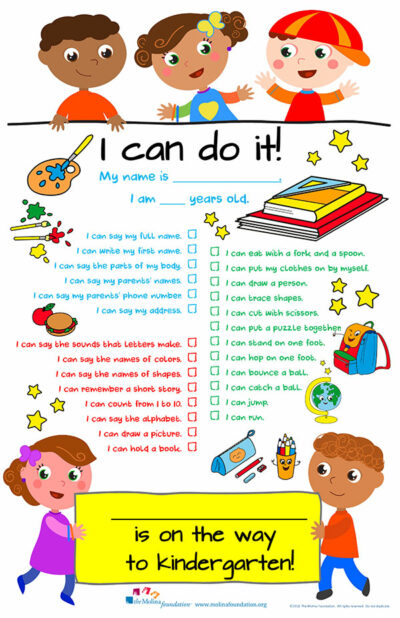 The "On My Way to Kindergarten/En Camino al Kinder" books are a huge success with our little ones and parents. Our [patient service representatives] are giving out the books to little patients, it seems to help calm them down.
Medical Clinic, Santa Fe NM
Our home visitors have been using the books with their families. One of the goals of our home visiting program is that children are ready for school. We also have Spanish-speaking educators, so we love that they are bilingual.
Community Resource Center, Green Bay WI